And let's be honest, if I was, I'd still never get these done on time.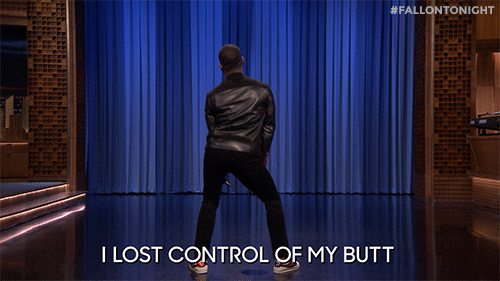 This week's easy! Tomorrow, that being Tuesday, starting at 7 PM CT, Movie Night's going to enlist when we watch In The Army Now! I scrolled through pages of gifs and found nothing that looked like the movie so we're going with this one.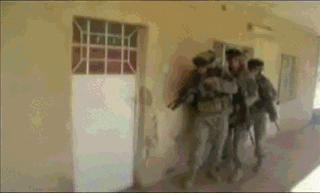 And that's it! Told you this was easy. Granted, if it's so easy, I should be able to get it out on Sunday, right? Shit. I dug myself into this hole.
Have a good week, everyone.