To be 'Merica!
I'm somewhat ashamed of myself for using that choice of word.
The tourist season is starting up, big cruise ships are coming in to port and spilling out thousands of people.  The bears are out harassing the school children, eagles are flying into power lines, and I'm behind a booth, doing my darndest to not burn and cut myself.
So things are going per usual.
There's a raptor center on location.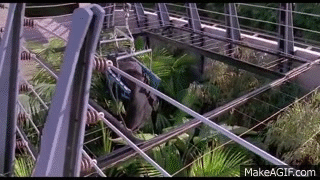 No, not that kind of raptor.  It's an organization that provides care and rehabilitation for bald eagles and other birds of prey.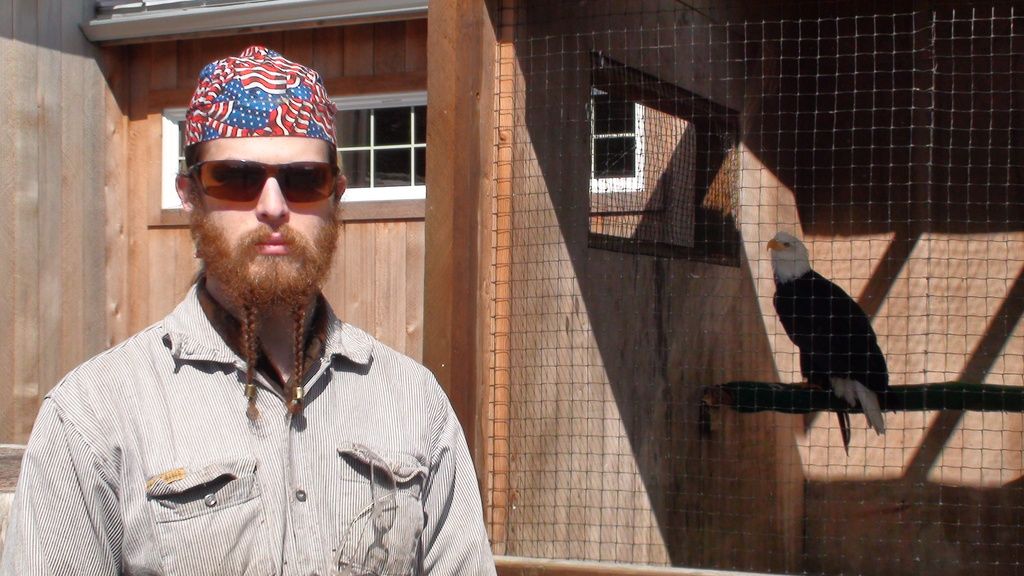 This one here is named Sitka.  They have and owl, falcon, hawk, and another bald eagle in their care at this facility.
So we've got some pretty awesome stuff around us at work.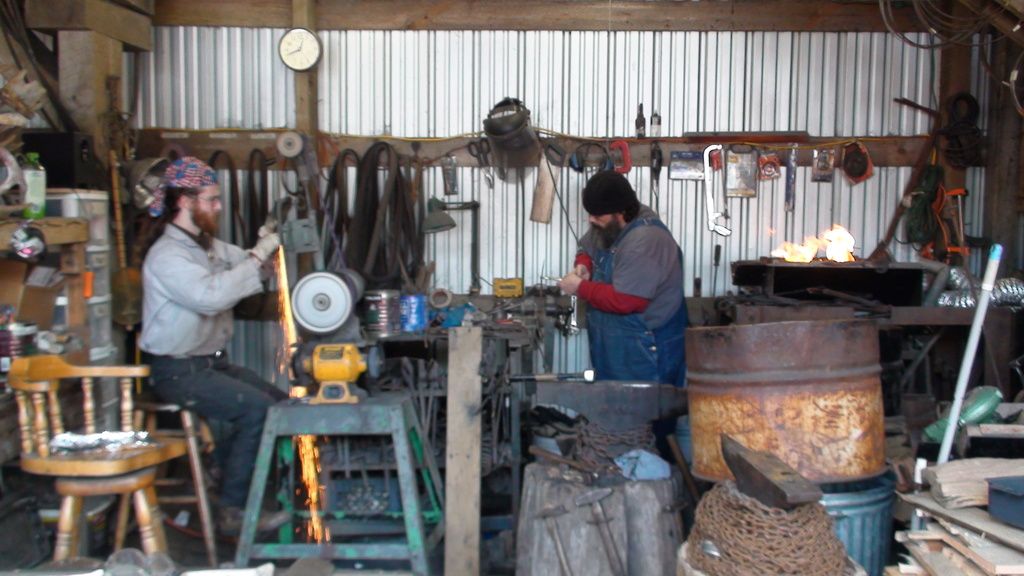 Already have few of the tour guides at the sanctuary that want to apprentice under us, so we got someone else to sweep the floor and chop wood, yes!
Of course there's the knives too, we'll have the regular assortment of general utility and skinning, but we're going to be producing some bigger pieces this year as well.  Such as this bowie.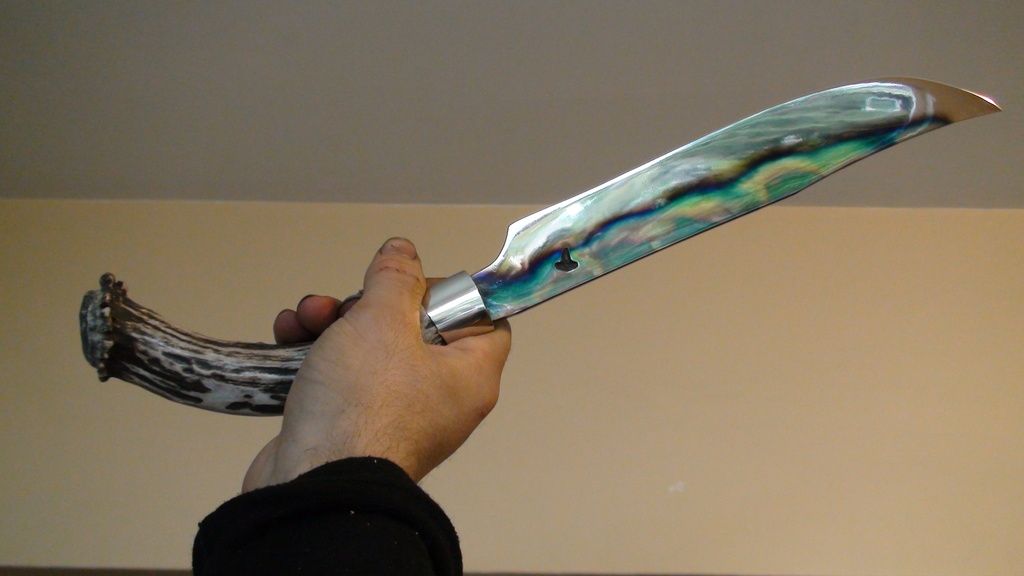 It's a nice break from the regular and a chance to be a little more fancy.  
Looking forward to new things to come.
Take care!