My wonderful boyfriend is in the Air Force and he's away for 3 months now.
Not anywhere dangerous, only Kansas.
Unless tornadoes are dangerous.
Wait they are.
Fuck Kansas.
So I've got the blues a little.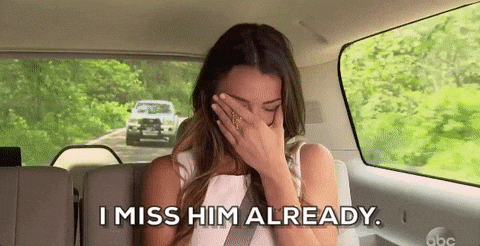 But thankfully technology is wonderful in this day and age and I can see his face whenever I want. 
I've done this new song: Nova Moon
Kinda like looking up at the moon and remembering we're under the same sky....
-Insert all the mushy feels here-
I'll be going out to Kansas sometime. 
Oh the exotic places I go!
But, you know, I've never had this sort of feeling before.
Missing someone like this.
Ah... I'm a melting pile of sap and mush and feels.
Anyone wanna send me nice joyous funny gifs?