Sometimes I like the pictures I take: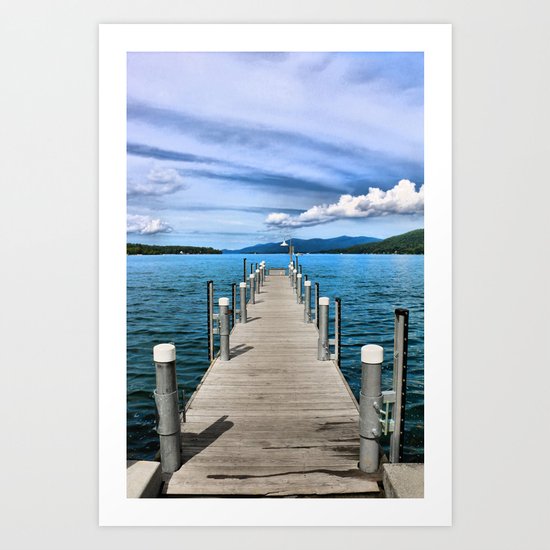 (From my Society6 page) 
Apparently we're all gonna die from the black out, since the moon is super powerful. 
No really, that's what I heard. #PhillySarcasm
Philly won't get the full view, and I am le jelly of those who do.
I can't wait to see a black dot go over a white one in the sky.
Looks pretty neat on the live streams right now.
I love space stuff.