Because holy shit Zora cosplay.
-I have arrived at an elephant water temple. Wait, water temple? Shit.
-First 10 minutes in and not only am I lost, but I have no idea what I'm supposed to be doing.
-Mifaa keeps telling me to find these statue things…. But that's… confusing.
-Took a while to figure out which water to freeze
-Took a while to figure out I'm allowed to move this Elephant's trunk.
-Took a while to figure out how to master falling into appropriate areas.
-You wouldn't believe how many times I ran up and down this thing thinking to myself, "This is how I die. Stuck in a giant elephant forever."
-Took some daring moves to get up on top of this Elephant, but I never fell. How? This is a great question.
-The boss was surprisingly really easy, and I fucked up numerous times during the fight too. This may be due to me getting a bazillion shrines beforehand.
-It's kinda creepy how many people fall for Link when he is a literal mute who goes around chopping things up and setting things on fire. "He's so brave though!"
-Hearing the original Zora Domain music always warms my heart.
-Again, baby zora, cutest things ever.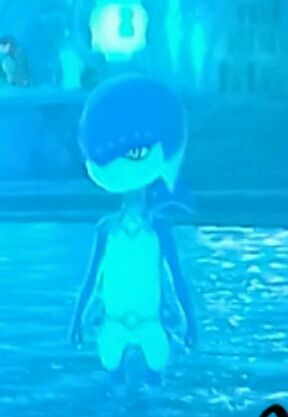 -So Mifaa gives me a fairy like respan ability? I've always used it 10 times by accident.
-Stumbled upon that Akkare lab with another midget running the place and a robot who refuses to learn my name. I had to strip for Robbie. Was not expecting that.
-That giant fairy gets creepier and creepier the more they enhance your armor. I feel violated.
-WHY DOES IT ALWAYS RAIN WHEN I'M TRYING TO CLIMB TO HIGH PLACES?!?!
-Can a bitch get a truffle please?!
-Now I'm ready for Death Mou- …oh a shrine's nearby.
-Okay now I'm ready for- oh lemme cook stuff for 5 hours.
-Okay okay now I'm rea- you want me to catch lizards for you kind sir?
-Now I'm ready(?) for Death Mountain.
-Link's face when he's on fire is actually pretty funny. I may have almost killed him because I was laughing too much.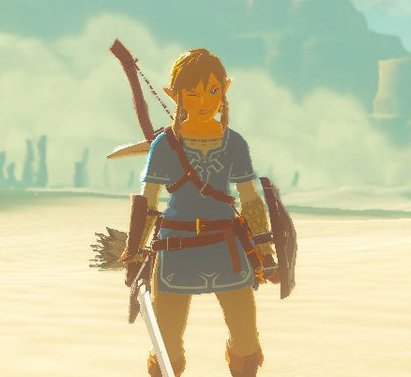 -Goron lips.
-Basically ran up a volcano just to get some armor to keep myself from burning up. This armor consists of a 1940s football uniform… Lol psychics and fashion.
-It's almost like every time I kill something on this mountain, all the loot just TUMBLES TO THE BOTTOMLESS LAVA PIT BELOW.
-Had a vision of a brawly old Goron. Guess he's gonna talk to me from the spirit world too.
-I'm a brother…. goro.
-FYI: So lava can kill you.
-Found a Goron yelling "tasukete~" only for me to pause and "no, wait, you save me goro."
-Frinkin Yunbo is the most annoying thing about this game so far. How many times did he set off that damn sensor bot almost killing me? About 10 times. After that I got so damn mad I took a block and just beat the shit outta the next sensor… and THAT WORKED!?!?! WTF??
-DO NOT, I repeat DO NOT use a bomb arrow on Death Mountain.
-Link literally dives into a pit of lava with a giant monster in it just to get away from Yunbo.
Well let's see what hell fires look like in this giant lizard robot thing.