It's a sad day for fans of the MCU. We all knew that Chris Evans' multi-picture contract was up after these next two Avengers movies, but there was hope that Disney would back up the money truck to his front door and he'd renegotiate for another deal.
Sadly it seems like Evans is ready to walk away for real. In a profile in The New York Times Evans confirms Avengers 4 will be his last outing as Captain America and the upcoming reshoots for it will be his last time strapping on the red, white and blue suit. Specifically he said it was better to "get off the train before they push you off."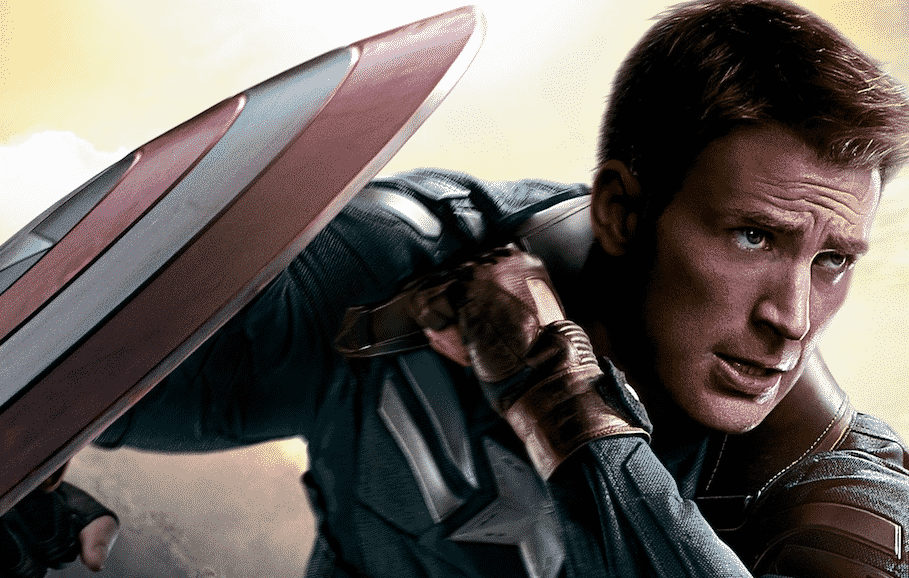 It is possible this is partly about negotiating his new contract in the press and we'll get a surprise announcement later on down the line, but it feels like he's serious to me. 
He's been experimenting with different things lately, from directing to appearing on Broadway, so it's never really felt like being an Avenger was all Evans had. At this point I'm sure he's rich enough to ignore the money truck as well.

No, it feels like he's ready to go and Marvel will miss him, but I'm sure they won't miss the millions per picture they'd have to pay to keep him around. 
Plus, this is a comic book series after all. Even if they kill him off in the fight against Thanos we can always see him popping up in 5 years as a surprise return. Steve Rogers Returns! would be a pretty epic MCU gotcha moment.
I guess we'll see how all this plays out in the two-parter Avengers flicks. It's a safe bet either Bucky or Falcon will take up the shield no matter how Cap decides to bow out. It won't be the same, but I'd rather see Evans walk away on his own terms than start phoning it in, miserable that he's still tied to a character he doesn't want to play anymore. Cap's greatest strength is his big ol' heart, after all. Without that he's just a dope in a patriotic suit.